RemoteTA's leadership team is comprised of individuals who are passionate about shaping their communities with technology
Executive Leadership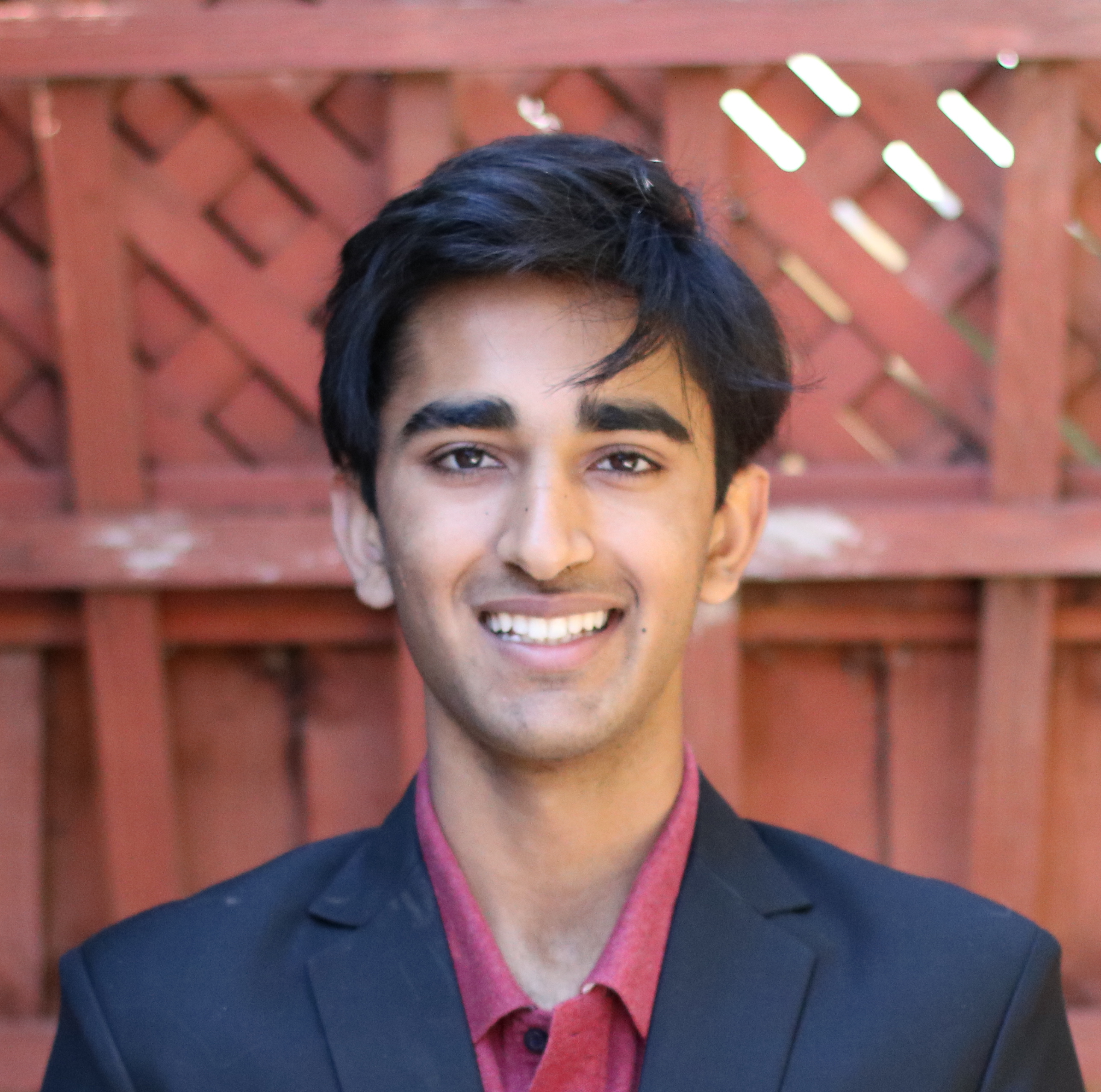 Arnuv Tandon
Founder and President
Hello! My name is Arnuv Tandon and I am a sophomore at Homestead High School. I am passionate about driving change in the local community and using my programming knowledge to do so. Starting RemoteTA from scratch and see it slowly develop into a viable, impactful platform has been one of the more rewarding experiences thus far in my life. If you have any questions regarding RemoteTA, please feel free to contact me!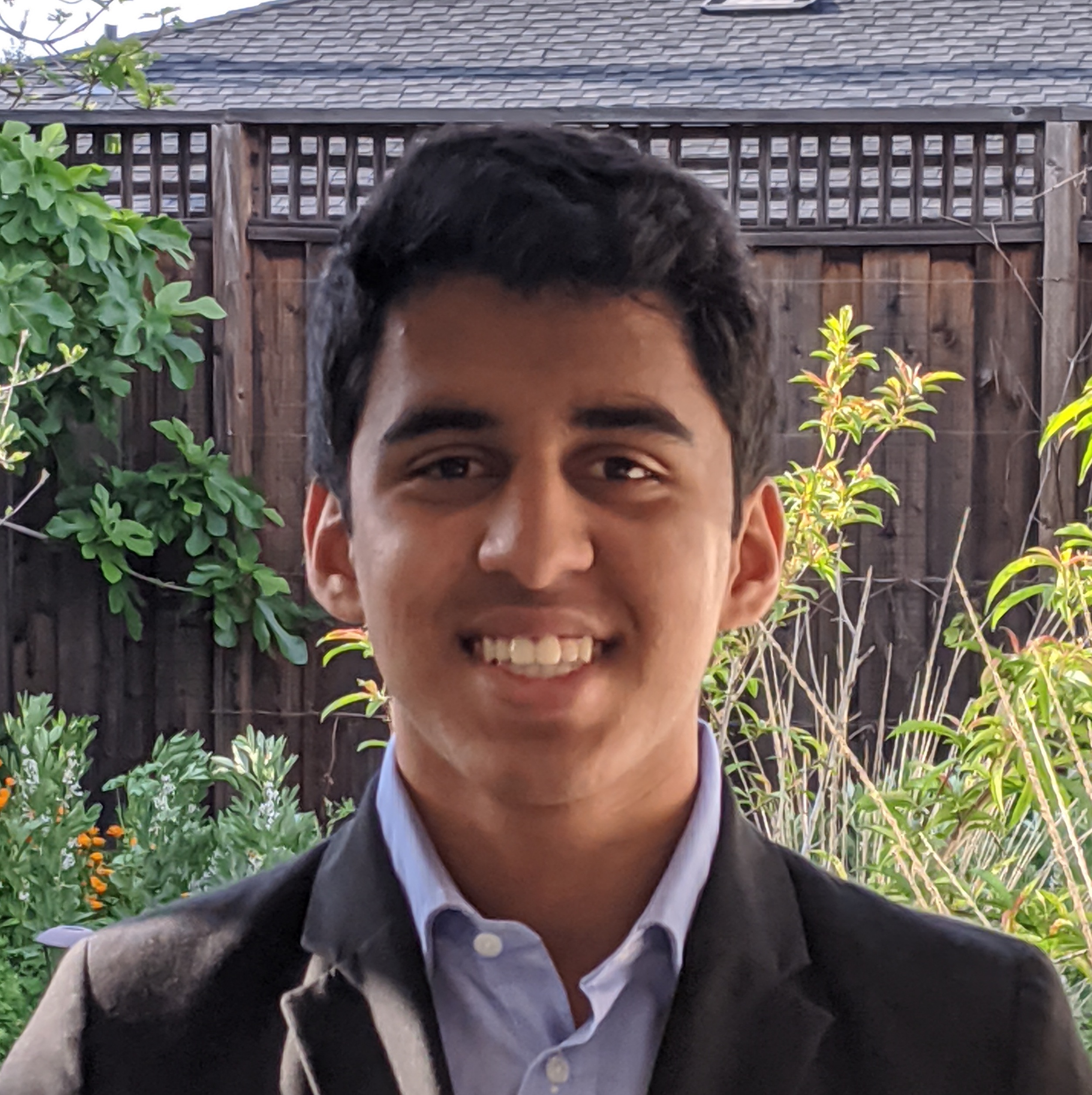 Arnav Kulkarni
Vice President of Technology
Hi! My name is Arnav Kulkarni and I am a sophomore at Homestead High School. I am an avid programmer/developer, and love using code to shape the world around me. I cannot wait to see the large and widepsread impact RemoteTA could potentially bring to countless teachers and students nationwide.
Jai Bhatia
Vice President of Outreach
Hello! My name is Jai Bhatia and I am in the class of 2023 at Fremont High School. I tend to take up positions in leadership and charity/activism. For me, joining RemoteTA blended my passion for leadership and charity into an exciting mixture that can hopefully impact the world!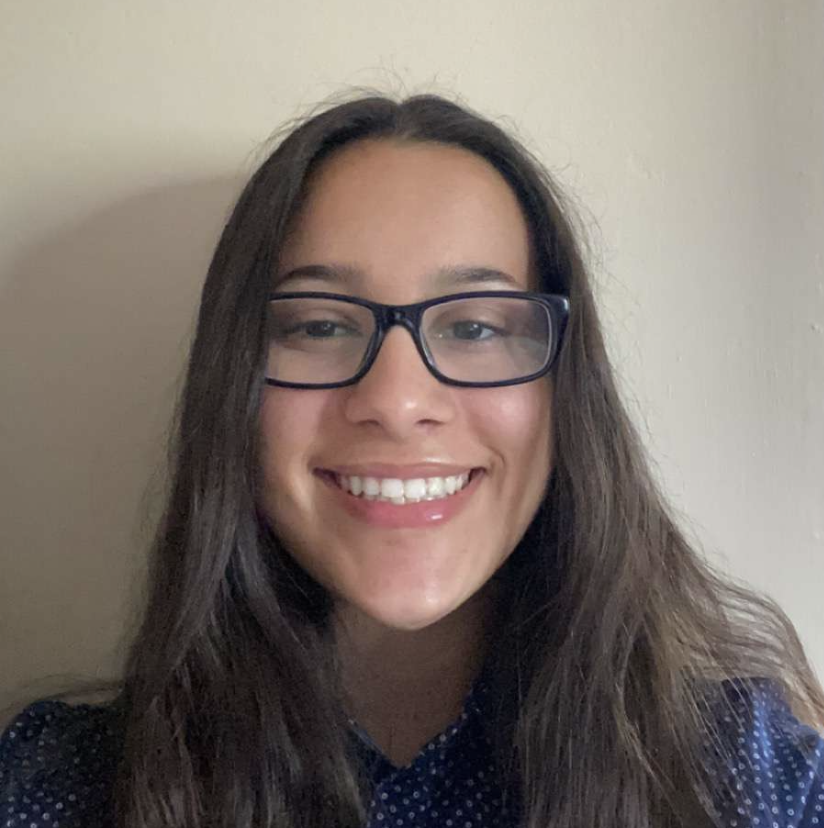 Tanvi Wadhawan
Head of UI/Graphics
Hi! My name is Tanvi and I attend Fremont High School. I love coding and giving back to my community through volunteer work. RemoteTA is an amazing way for me to combine my love for both.
Anika Khandavalli
Head of Backend Development
Hey! My name is Anika, and I go to Fremont High School. I am passionate about helping our community in any way, from volunteering to protesting, and I love programming. Joining RemoteTA bridged my two interests and become a part of something that can impact so many people.
Regional Managers
Calel Colon
Regional Manager of Virginia
My name is Calel Colon, a 2021 graduate of Albemarle High School. I have a great passion for economics, financial management, and data science. I am trying to contribute to the proliferation of knowledge across the world by being one of the many people who are assisting RemoteTA in expanding its ever-growing influence.
Diya Kayaleh
Regional Manager of Minnesota
Hello! My name is Diya Kayaleh, and I'm a rising freshman at Wayzata High School. I've always been an avid writer. RemoteTA has given me the wonderful opportunity to use my passion for writing to better my community. I'm so excited to contribute to such an impactful platform!